You are here
Azienda Agricola Zangani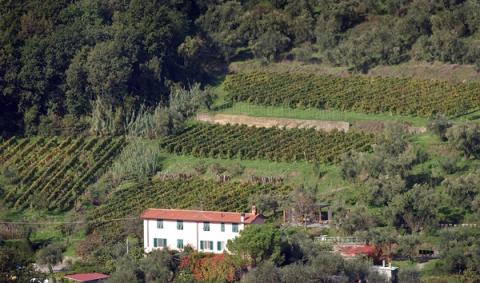 The company is located in Ponzano on a sunny hill and expands for an area over of 30 Ha. The great experience of the professionals allows them to produce an excellent wine Colli di Luni DOC, and a very appreciate wine Colli di Luni Rosso DOC called "Il Montale", also not less important Poets Gulf IGT Red and White wines and the renowned Extra Virgin Olive Oil one of few of La Spezia province that can praise by DOP of Riviera Ligure di Levante and also some sorts of Razzola.
Vines:
Vermentino
Cabernet
Sangiovese
Merlot
Trebbiano
Albarola

Via Gramsci, 46
19035&nbsp&nbsp S. Stefano Magra&nbsp&nbsp (SP)&nbsp&nbsp
Volume of wine produced (hl):
Wine bottles/year:
30000 Tot 13000 Vermentino
Vertourmer 2.0
Vertourmer 2.0
The second edition del progetto di cooperazione territoriale transfrontaliera Ver.Tour.Mer, finanziato dal P.O. Italia -Francia Marittimo 2007-2013 della Comunita Europea, si caratterizza per la forte componente di innovazione tecnologica, volta ad allargare lórizzonte del marketing territoriale attraverso lútilizzo di tecnologie informatiche innovative che valorizzino la produzione delle eccellenze dei territori, non solo vitivinicole ma anche eno-gastronomiche.
> GO TO PROJECT SITE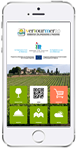 Scarica l'App
interattiva
e scopri Territori
Vini e Produttori