You are here
Clos Colonna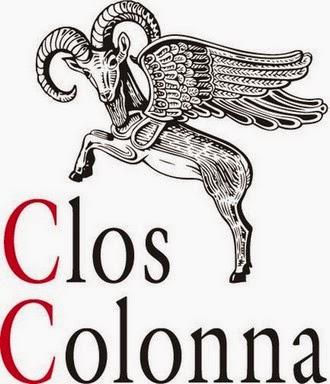 Family winery located in South Corsica, between Sartène , the picturesque port of Tizzano , nestled in the heart of the maquis in a valley rich in menhirs and dolmens.
Vines:
Vermentino
Niellucciu
Grenache
Barbarossa

Aroma: aromatic, floral, fresh.
Cold vinification at 16°-18°C.
Coltivation on the lees.
Manual harvest.
SCHEDA ETICHETTA

Route de Granace
20100&nbsp&nbsp Sartene&nbsp&nbsp (B2A)&nbsp&nbsp
Volume of wine produced (hl):
Vertourmer 2.0
Vertourmer 2.0
The second edition del progetto di cooperazione territoriale transfrontaliera Ver.Tour.Mer, finanziato dal P.O. Italia -Francia Marittimo 2007-2013 della Comunita Europea, si caratterizza per la forte componente di innovazione tecnologica, volta ad allargare lórizzonte del marketing territoriale attraverso lútilizzo di tecnologie informatiche innovative che valorizzino la produzione delle eccellenze dei territori, non solo vitivinicole ma anche eno-gastronomiche.
> GO TO PROJECT SITE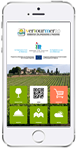 Scarica l'App
interattiva
e scopri Territori
Vini e Produttori