You are here
Azienda Vitivinicola Chessa
Azienda Vitivinicola Chessa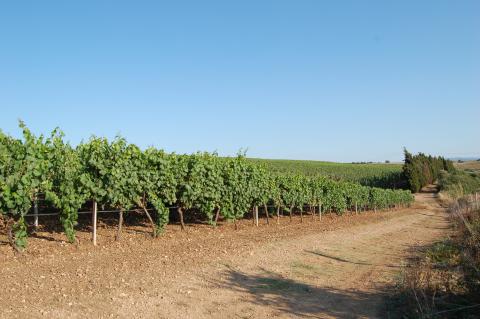 Chessa company covers an area of about 20 hectares in the territory of Usini, small village of Logudoro, located in the north-west of Sardinia. The company was founded in 2005 as production site, but in fact the story of the vineyards and wine has ancient roots dating back to the Second World War. The vineyards are located in a hilly area, about 250-300 meters above sea level, hosting only native vines cultivated according to local traditions, with respect for the territory and its varieties. The wine properties are a unique combination of land and climatic conditions. The final result is a wine with strong and harmonious notes, but fine and elegant at the same time.

via San Giorgio
07049&nbsp&nbsp Usini&nbsp&nbsp (SS)&nbsp&nbsp
Volume of wine produced (hl):
Vertourmer 2.0
Vertourmer 2.0
The second edition del progetto di cooperazione territoriale transfrontaliera Ver.Tour.Mer, finanziato dal P.O. Italia -Francia Marittimo 2007-2013 della Comunita Europea, si caratterizza per la forte componente di innovazione tecnologica, volta ad allargare lórizzonte del marketing territoriale attraverso lútilizzo di tecnologie informatiche innovative che valorizzino la produzione delle eccellenze dei territori, non solo vitivinicole ma anche eno-gastronomiche.
> GO TO PROJECT SITE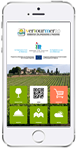 Scarica l'App
interattiva
e scopri Territori
Vini e Produttori